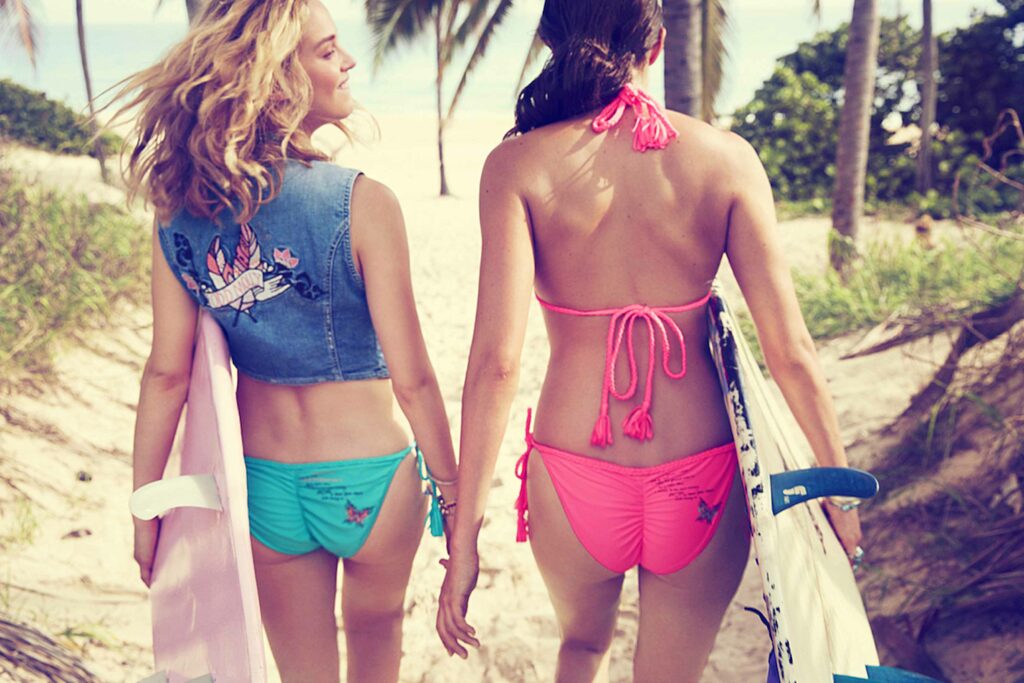 Production service Cuba
Looking for production service in Cuba?
Welcome to Cubana production, we are a production service company based in Cuba with over 20 years experience, specialized in fashion and commercial shoots.
Our workplace is over the whole island therefore we can offer our services on a wide range of places. Fore example: Havana, Trinidad, Varadero, Matanzas, Santiago de Cuba, Cien fuegos, Viñales, Guantanamo, Baracoa.
Our more than 20 years experience in Cuba have given us the knowledge and experience to take your project to the next level. We have worked with both small and big companies such as: AK Club, Aldi, Bloomingdale's, Elle Magazine, Free People, Grazia DE, H&M, Icon Magazine, IKEA, J.P Boden, NE, Nelly.com, Odd Molly, Other Stories, Peek & Cloppenburg, Peter Hahn, Plaza Magazine, Urban Outfitters, Vogue, WESC, White Staff. See our reference projects here.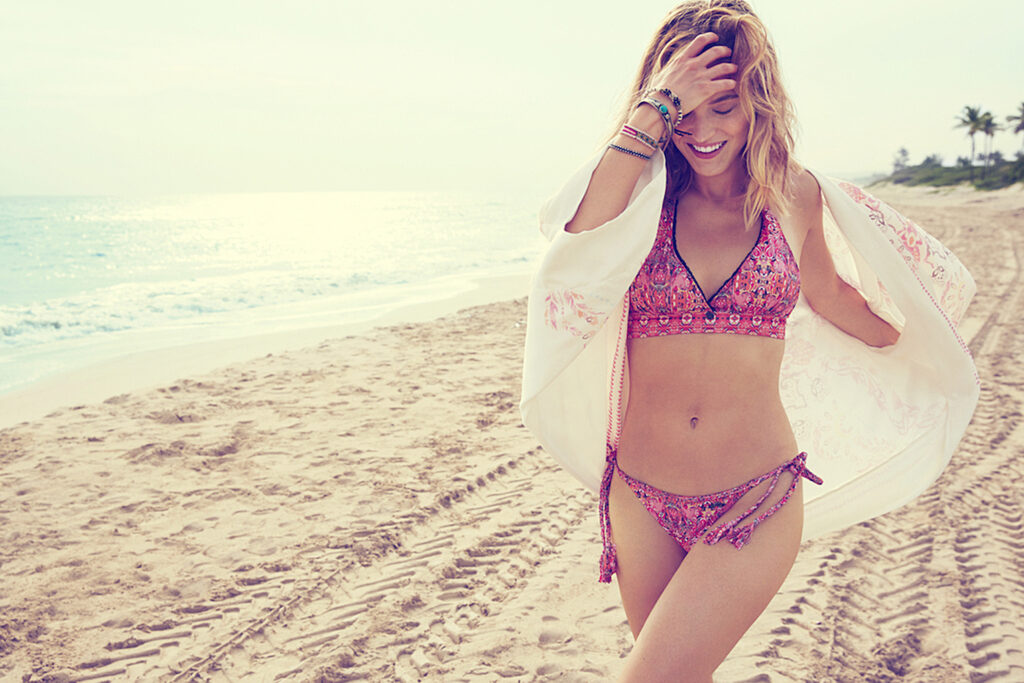 Fashion shoot Cuba
Need help with a fashion shoot in Cuba, then you are in the right place. Not only are we based in Cuba but also specialized in fashion shoots. As a result of that we have the knowledge and the capabilities to take your fashion shoot to the next level. With our own office, production equipment, supplies and our long history and large location archive in Cuba, we can customize fashion and commercial shoots after your needs.
Sounds interesting? Then we would love to guide you threw all the amazing places and locations that Cuba has to offer.
Welcome to contact us with your project.
Location shoot Cuba
If you need help with location photography in Cuba, then we can help with high-quality fashion or commercial photography. We are a Swedish company based in Cuba and have all the licenses needed to process your permits. Of course, we also have work visas, customs clearance and location permits.